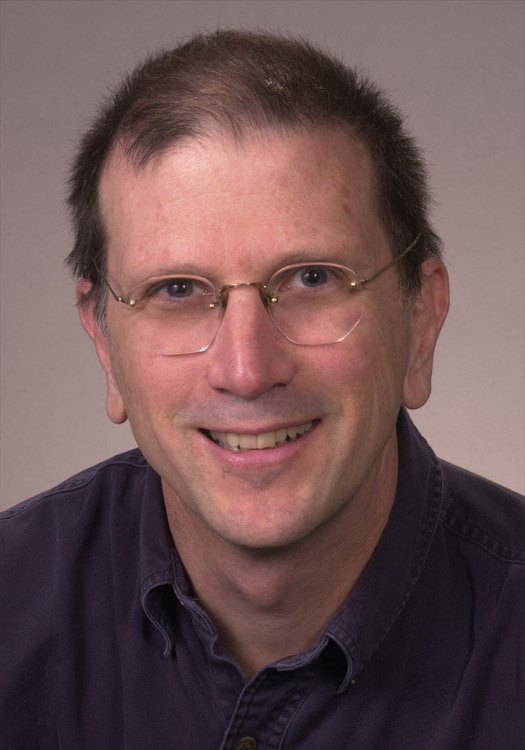 by Ralph Holcomb
rjholcomb@stthomas.edu
651.962.5809
Passion
As I write this it is Lent in many Christian communities, a time of prayer and meditation on death and rebirth in its various forms, fasting so those without bread may eat, and humble reconciliation with those we have alienated. And there is certainly enough reconciling needed to keep Christians busy these 40 days in the Lenten season.

Christian dogma has always been malleable in the hands of those who wish to invoke its name as justification for a host of what we understand in retrospect to be serious moral transgressions (consider, as but one example, the implacable citizens of the Kingdom of Heaven who for generations slept soundly, knowing Christ blessed their buying and selling of other human beings). How is it that a religion can be at once associated with both peace and war? As a philosophical foundation for both social work and social discord? Christianity seems to be a concept so vague and abstract that it is capable of being all things to all people: a kind of inkblot reflecting back what we want to see in the secret script of each who gazes on it.

David MacLeod's masterful "Building Character in the American Boy: the Boy Scouts, the YMCA and Their Forerunners, 1870-1920" may seem like a strange starting point for an answer, but the author helps us understand the social construction of American religion by explaining how the late nineteenth century YMCA, in an effort to retain club members through their adolescent years, evolved into emphasizing what came to be called "Muscular Christianity." Program secretaries saw that the preaching of Gentle Jesus Meek and Mild was simply not up to holding boys' attentions as they reached puberty. Instead, the YMCA invented a new Christ: lean, mean, and buff, the one who overturned the moneychangers' tables and toughed out Satan in the desert. Out with the prayer groups, in with the barbells: Christianity to capture the imaginations of bored teenage boys.

The legacy of Muscular Christianity can be found in present-day popular media. Watch "The Passion of Christ," but only if you're man enough. The crowd that so eagerly consumes the best-selling "Left Behind" series appears positively gleeful about drawing the Middle East into a religious war that will fulfill their version of millennial prophecy.

More generally, these trends are but further indications of the approaching drumbeat of violent fundamentalist religiosity - religion shaped to the whims of bored teenage boys - that is inflaming both our nation and world. We now understand that violent religious fundamentalism of every stripe is the most destabilizing force on the world landscape.

Lasting peace in today's world requires a leap of faith common to religious experience. Indeed, the peace ultimately silencing battling factions across various human divides is impossible through strictly secular and conventional means. Political efforts may accomplish a detente of sorts, but true reconciliation of warring ideologies must eventually involve a mutually transcendent experience. This transcendence can be aided by the teachings on faith and hope from a multiplicity of religious and spiritual wellsprings, including Christianity.

This has nothing to do with the drawing of smaller and smaller circles that discriminate believer from non-believer, or those taken up from those Left Behind. My fervent prayer this Lenten season is that Christian teens and adults alike can recognize the dangerous seduction of a popular Muscular Christianity, and trade their "Passion" movie passes for a soup kitchen ladle.