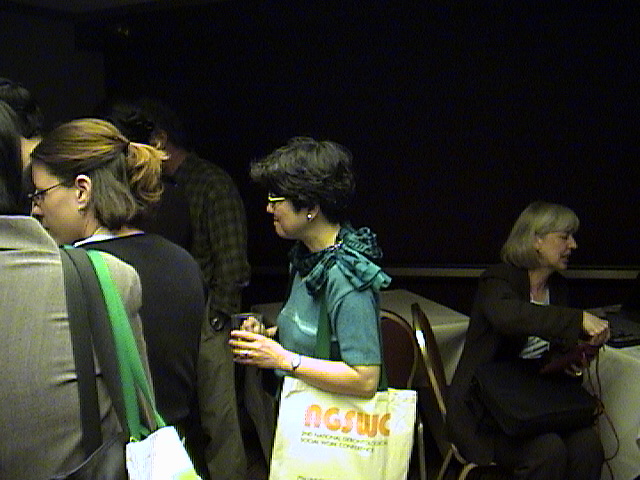 Electronic Poster Attendees
There is still time to propose an Electronic Poster for the 2005 APM. Posters are not refereed, and are accepted "first come, first served" as long as space is available. The Deadline for submissions is August 2, 2004.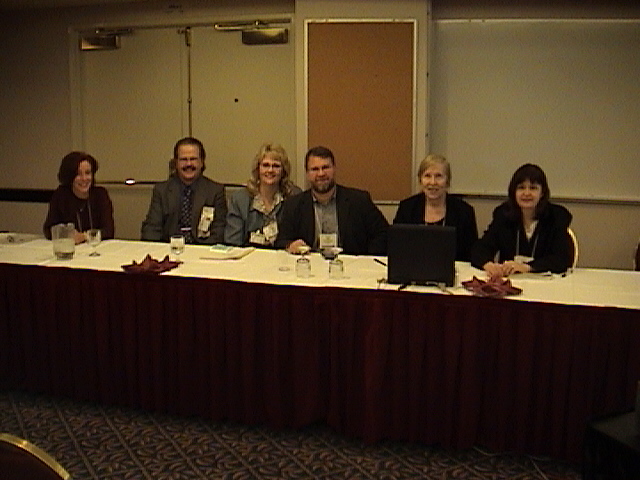 Tech II
What is Tech II? We presented at APM, but you can meet us at BPD in Detroit, and learn about the new tool to assess course web sites.