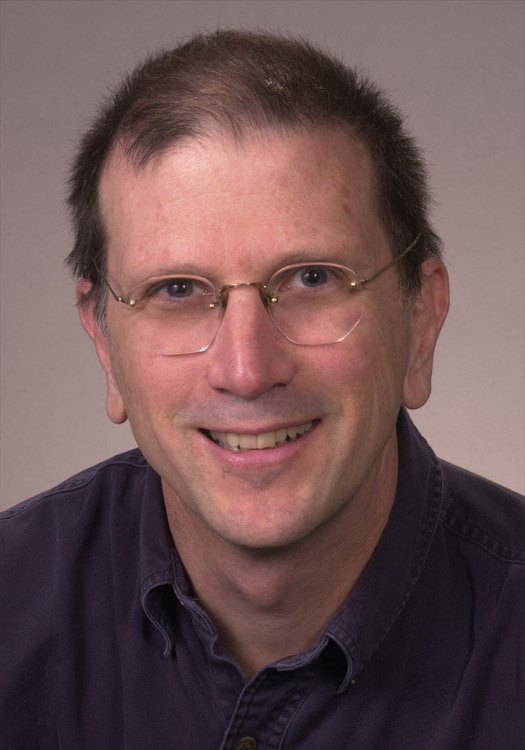 Ralph J. Holcomb, Editor
This Fall tragedy struck my State when our senior senator died suddenly in a plane crash. The crash took the lives of Paul Wellstone and his wife Sheila, their daughter Marcia, and Mary McEvoy, Paul's campaign manager. I was in Pittsburgh at the time, at the BPD conference. Here is what I wrote sitting in my hotel room on that late October day with CNN going in the background.

We will always remember

Paul Wellstone, Senator from Minnesota,
1944-2002
Minnesota BPDers grieved along with the rest of the state and nation today upon learning of the death of Senator Paul Wellstone, his wife Sheila and daughter, and five others in the crash of a small plane traveling to northern Minnesota. Senator Wellstone was nearing the end of a tight race for reelection at the time. In the most recent polls he was finally pulling ahead and appeared to be leading by about ten points. Supporters feared a backlash when he recently declared his opposition to the War Powers Act on the Senate floor, but the Land of 10,000 Lakes ended up standing in even greater numbers beside the man who stood up to the President, abandoning Bush's handpicked choice for our state. Consistently considered one of the most liberal members of the senate, Wellstone was a shamer of politicians who placed the interests of the rich before those of the poor.

This physically diminutive son of immigrant Jewish parents reveled in the fact that he represented a state stereotypically associated with Nordic types. He loved grass roots campaigning, traveling two-lane roads in an old green school bus and speaking off a specially constructed platform attached to the back. He looked a bit like FDR on a whistlestop tour.

Wellstone was a teacher; he held a tenured position on the political science faculty at Carlton College in Northfield. He was a community organizer, and an unapologetic believer in the now-quaint notion that government was created to serve the interests of the powerless. He was a senator in the great Minnesota tradition of Hubert Humphrey and Walter Mondale. And like them he could work a crowd better than anybody around.

University of St. Thomas Dean Barbara Shank reflected yesterday that Wellstone's death signaled a tragedy for the nation as a whole. St. Cloud State professor Gary Whitford remembered caucusing for Wellstone early on: "Just me, my partner, and a bunch of hippies." "I cried," he continued, "when Wellstone won the first time. It's the only time I ever cried about politics." Today, Whitford was crying again.

I weep too, but for my teen-aged daughter so far from me as I write this. The child who can't find time to clean her room dutifully volunteered each week on the Wellstone campaign, drawn in youthful idealism to his message of care and respect for all people. Last month she brought home his lawn sign and proudly installed it right on top of my iris bed. How can she grow up in a nation of such pervasive and smirking greed without a public champion who fearlessly rebuts those incessant messages that selfishness is a virtue? Without someone in the public sphere who is not afraid of being labeled a sucker because he cares about the poor? For the moment, my broken heart has no answer. - ed.