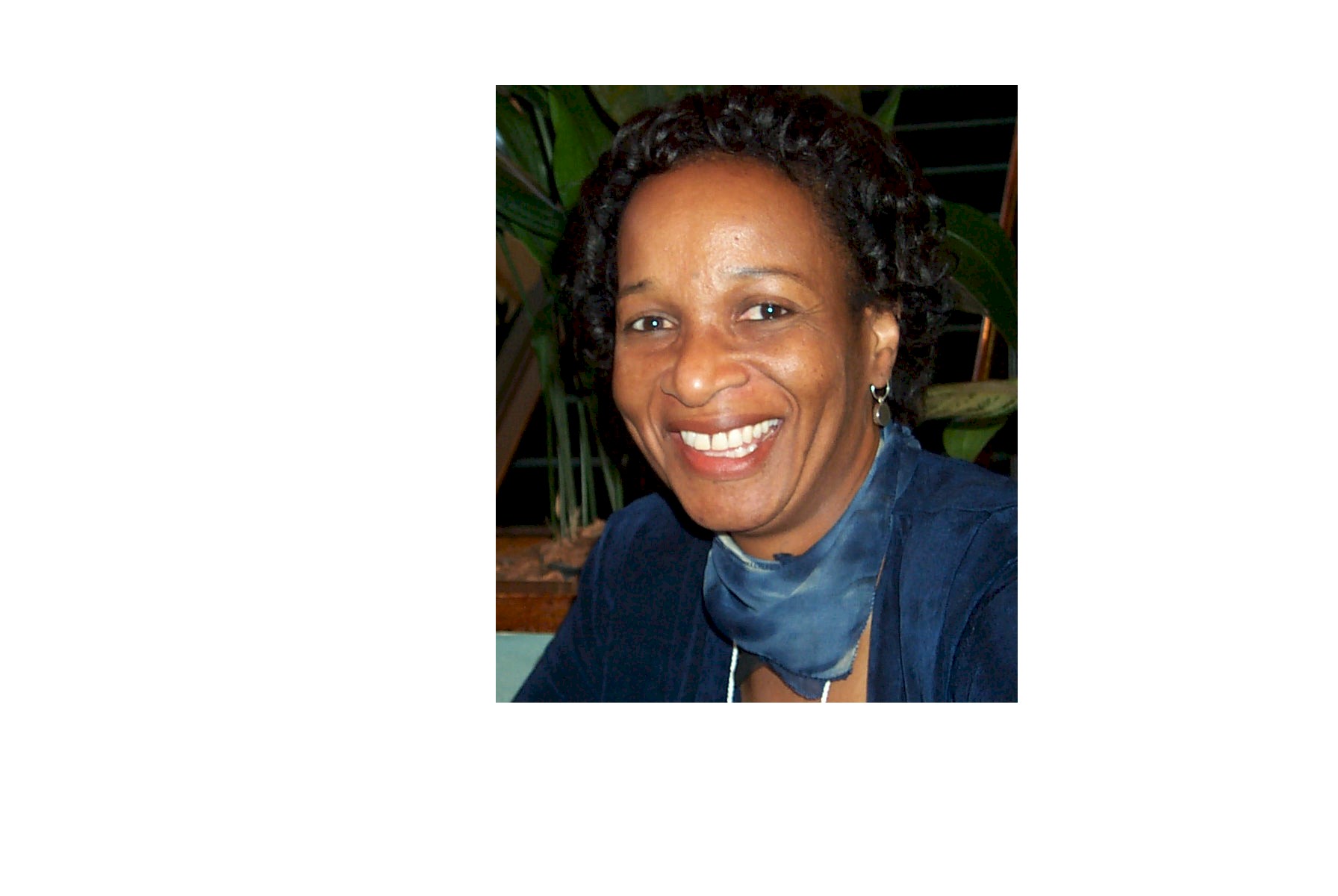 AS A YOUNG BLACK WOMAN growing up in South Africa during the apartheid era, the decision to become a social worker was an easy one. Not only was I limited in my career choices because of my educational background given the country's educational structure for blacks, but two of the most influential black female role models of my time who were very outspoken about the country's injustice system were social workers, namely Ellen Kuzwayo and Winnie Mandela. Thus to some women of my generation, social work was one of the vehicles to social change.
THE POLITICAL UPHEAVALS OF THE 1970's.
THE POLITICAL VOLATILITY OF THE EARLY 1970'S COUPLED WITH THE BLACK CONSCIOUSNESS MOVEMENT espoused by the late Steve Biko, redefined education for many of us who were attending black university campuses. The black consciousness movement was psychologically liberating and empowering. It also called on everyone to become an instrument of change, and be involved in the struggle for black liberation. For those of us who were pursuing social work as a profession, there was recognition that not everyone was capable of engaging in radical social work nor join the underground movement. Hence, some opted for the most unpopular route of the time, working within the system to bring about change. The latter option turned out to be the most difficult one to implement.
WORKING TOWARDS CHANGE OR OPPRESSION?
FOLLOWING GRADUATION FROM COLLEGE, I had an obligation to work for my bursar sponsor, the City Council of Johannesburg, a municipal body which governed the black township of Soweto. One of the responsibilities of a social worker was to enforce the repatriation policy of all "unproductive urban blacks" to their respective homelands. Repatriation was a major provision of the policy of separate development which under the apartheid system, each of the black tribal groups who had received parceled out pieces of arid land from South Africa's central government, far removed from the flourishing industrial urban areas, were expected to engage in political, economic and social development, eventually leading to self-government, independent of South Africa. Ordinarily, repatriation suggests that one is being returned to one's country of origin or allegiance. Under the apartheid system it symbolized a system of dumping.

The term "unproductive urban blacks" was used by the municipal's white superintendents to describe urban black residents who were unemployed due to old age, disability or because of their illegal status in urban areas. Such individuals were deemed a burden to the city. Largely affected by this policy were migrant workers, the elderly and the disabled who could no longer contribute to the political economy of South Africa nor afford to pay the municipality for rented housing. Repatriation became the government's two-pronged approach to fostering inequalities, robbing blacks of their birthright and resettling them in barren unknown lands in the name of self-development and preserving the most developed parts of the country to whites. The latter were also rich in mineral wealth. Repatriation was also viewed as an answer to a housing shortages in sprawling black urban areas, because by repatriating elderly residents, that freed-up more houses.

While it was easier for the mine industry to enforce this policy to migrant workers who could only reside in urban mine compounds and be able to obtain work permits under the government's Group Areas Act, enforcing such policy on urban citizens who were bona fide residents, was much difficult.

Those at risk to repatriation were urban residents who faced eviction orders for failure to pay rent and for other infractions such as failing to show proof that there were legally permitted to reside in an urban area. Typically, such cases were referred by the municipal's superintendent or senior clerk to the social worker for assistance with impeding recommendations for repatriation.

As social workers who had made a choice to work within the system, participating in this system was contrary to social work and the pledge of bringing about change from within.

In the absence of concrete resources, social work practice in South Africa called for high levels of creativity. Thus, where the elderly were affected by this policy, different strategies were utilized to keep them in their homes. Finding young married relatives, family friends or known trustworthy married couples who were on a waiting list for housing to agree to care for them, pay rent and in exchange have a place to stay, was one approach. Collaborating with compassionate senior municipal clerks to sabotage the process was another approach. On rare occasions, social workers in consultation with senior municipal clerk, would go before the superintendent to plead for the expunging of
the repatriation order.
FROM PRACTICE TO TEACHING
A TEACHING FRAMEWORK intended to allow students to grasp the ideological foundations of social policy in the US was influenced by my experience with South Africa's political economy, and the delivery of social welfare services under an oppressive regime. Contrasting that experience with undergirding ideologies of South Africa's present day policies, through teaching, a concerted effort is made to identify similarities and differences with the US's social policy formulation and implementation.

Drawing from Day (1989), Karger and Stoesz' (2002) descriptions of societal values that influence human services and social welfare policy, examples of societal values, political persuasions and economic doctrines are used to form the basis for teaching and learning in social policy. To supplement this coverage, vignettes specifically developed for this course are used for purposes of analysis. To that end, students are encouraged to understanding that:

1. Depending on each society's value-base, social policies are strongly influenced by the most prevalent societal values. For an example, the Protestant work-ethic shaped those of America and South Africa, with variances on the value of equality.

2. Incrementalism and elite theory to policy making is the most expedient yet the most detrimental to social work's goal.

3. Architects of social policy look at the measures for maximum economic and political gain, at the expense of social justice. For an example, the passage of The Personal Responsibility Act of 1996 during a supposedly compassionate Clinton administration, and the benign neglect of South Africa's current black government to aggressively respond to the AIDS crisis and crimes against women in South Africa, are products of a political economy that lend no credence to social justice but self-preservation.

4. At the policy implementation level, there is a level of latitude for directservice providers to utilize street-level bureaucrat tactics (Lipsky, 1980) even in the most non-autonomous practice settings. Thereby, they are able to minimize the impact of inhumane policies on client populations.

5. Social work advocates who become street-level bureaucrats ought to rank-order their ethical responsibility in favor of clients and the profession.