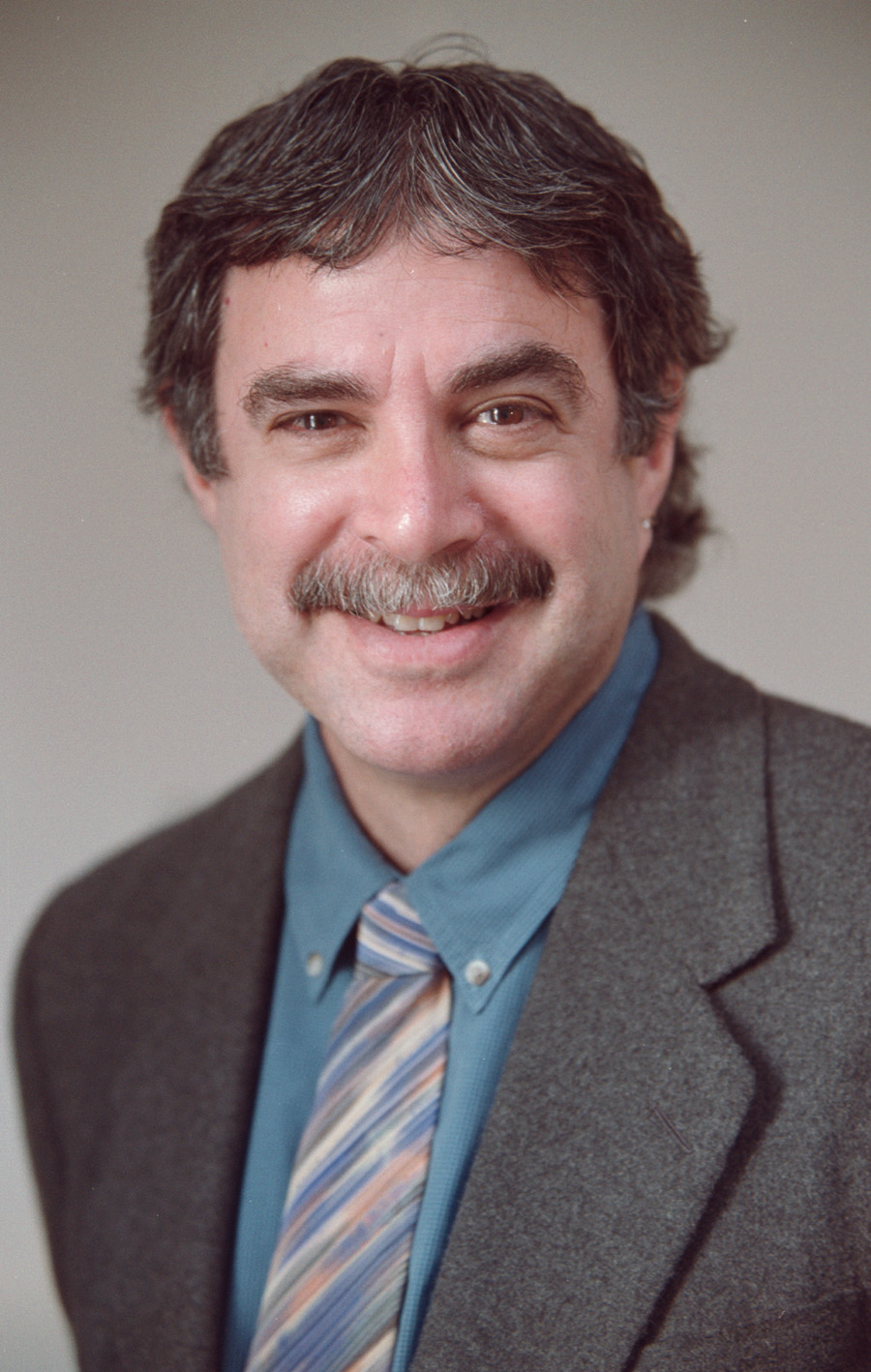 If your travel budget allows you only one social work conference in the coming year, make this the one; come to Denver this fall for BPD's 19th annual conference! If you have attended previous BPD conferences, you know the enthusiasm, the camaraderie, the cuisine, and of course, the entertainment. If this is your first time, you are in for a treat. Ask anyone who has attended our conference; they'll tell you BPD has a feeling that's hard to match. The Conference Planning Committee and the Local Planning Committee have worked diligently to make this the best BPD conference ever. You'll find our conference is truly user friendly. You will walk away feeling good about being a social work educator and optimistic about the future of our profession. BPDers share ideas and strategies with one another. We learn from each other. Be prepared for some dynamite workshops. As a seasoned abstract reviewer, I can honestly say that the quality of this year's presentations promises to be the best ever.

This year's theme is "Conquering the Mountain of Isms to Reach Equality." Friday will be our "Diversity Day", but this theme will be woven throughout the conference. Here are other highlights you may anticipate: On Wednesday, October 31, pre-conference leadership sessions will be held for program directors and field directors. In the evening, Tony Hernandez, M.S.W. and Director of Fannie Mae, will deliver our Opening Plenary, followed Two Spirit Women drummers.

On Thursday, November 1, I will be opening the conference by giving the President's Address. I will sharing my vision of BPD's future. Immediately following, there will be a President's Forum, where your input regarding our future is requested. Please attend! Also on Thursday, as a first, we will be visited by local high school students who have expressed interest in pursuing social work education. Please welcome them!

Friday, November 2, kicks off bright and early with the annual Jim Wahlberg Memorial Walk Run, with artist-designed t-shirts available (trust me, the design is great - and - if I can get up that early - you can too - bring your sneakers!) Friday also includes our famous luncheon (no extra charge), a presentation by Ann Hartman and Joan Laird, a Live Auction (with yours truly as auctioneer [see dormant extroversion come alive]), and, a risqué performance by the Shameless Blues Band 2001 Front Ridge Tour (artist-designed Henley shirts available - I'll definitely be there for that one!).

Saturday, November 3rd, features regional meetings, accreditation sessions (particularly helpful for new programs and programs in candidacy), plenty of high quality workshops, an evening banquet (included with the price of admission - of course), and a great live band: Jan Romero y Amancer. We will wrap things up on Sunday morning.

Throughout the conference, there will be networking meetings, health and wellness activities, individual CSWE consultations, and technology sessions.

You don't have to be a BSW program director or coordinator to benefit from our conference. All faculty members, field directors/coordinators, and staff are encouraged to attend. We are inclusive. You won't find any elitism here!

Registration, lodging, and other conference information may be found on our web page: bpdonline.org.

I look forward to being with you at the conference. If I can be of any assistance before then, please free to contact me by phone at 907.786.6906 (yes, it's in Alaska, so allow for the time difference), or by E-mail at afsjz@uaa.alaska.edu

Arrive eager with anticipation; depart filled with hope and inspiration! See you in Denver!