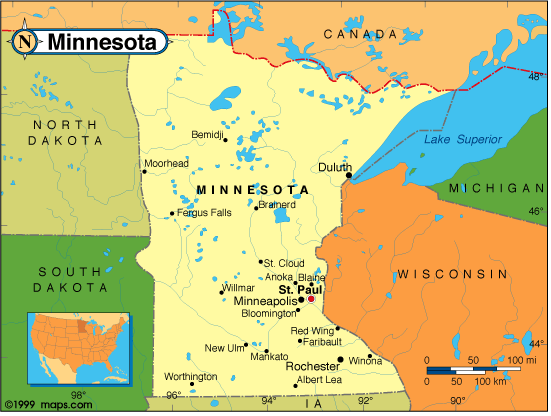 I had just finished a meeting where we wre dealing with profound issues of great importance to individual faculty members as well as the college as a whole, at least that is what it seemed like at the time. Five minutes out of the meeting my secretary came by with an ashen face saying, "Did you hear what is going on?" She then proceeded to tell about the first tower being hit and on fire and that while watching the news she saw the second attack as it was occurring. How she managed to show up at work is difficult to comprehend.

Tuesday is not a day we typically schedule an all-campus gathering at Bethel, but on this day a special session was quickly organized. The facility was overflowing - 2000 plus. Immediately following this even, I held my class of about 50 freshman - Introduction to Criminal Justice. Obviously, the relevancy of this tragic situation to the course content was elf-evident. A large TV in the classroom allowed us to monitor events as they were transpiring - interspersed with periodic reflective comments. My most profound statement was "in respect to what is going on right now I am not the teacher and you are not the student. We are all in this together, it is anew experience for us all." In subsequent classes, follow-up discussions included the implications of what will happen in relationship to safety vs. freecom/liberty, a topic of particular relevance to a criminal justice class.

No one with whom I have direct involvement was personally impacted by the events in either the Washington D.C> or the New York areas. Perhaps the closest I got to the tragedy at a personal level is that a day or two later my son forwarded mea beautiful picture of two grandkids riding on the ferry to the statue of Liberty. In the background were the Twin Towers. The same day the picture was taken, September 1, my six-year-old grandson called me all excited about the Twin Towers he had seen that day. The innocence and the stability depicted in teh picture were remarkable in light of what has happened.

My personal take on the tragecy lacks any sense of being profound. I think it is evident that some dramatic changes will take place in respect to personal freedoms. For example, the Minneapolis/St. Paul airport is sort of a family playground. It is a beautiful airport with all kinds of reosurces and activities for grandkids. They can ride ont he tram, walk a full circle (square) or almost a mile that includes moving walkways plus, of course, all kinds of places to eat and window-ship. This hangout appears to be totally unavailable under new FAA rules. However as I look at this loss of freedom, I see it so minor in respect to what others have lost it hardly makes sense to mention. Right now we all seem to be ont he same page in respect to this issue and are accepting of some forced changes. But I imagine that unless we are in a state of war where everyone perceived feels an imminent threat, we are soon going to become irritated by some of the inconveniences as "things return to normal."

It is difficult for me to make plausible suggestions as to our nation's best immediate course of action. Optins range from almost indiscriminate retaliation to verbal negotiations. Many voices are contributing to the dialog and even the decision making process with ideas coming from the most militaristic to those who believe that their theology or personal vlaues does nto allow for any direct military congrontation.

Right now as social workers, in particular, we must determine how much energy to expend on our typical critical analysis of the U.S.A. We are so prone to identify our nation's weakness and its foibles, including its contribution to international problems. Although I certainly have engaged in such analysis, I'm leaning in the direction of saying, "Yes, we are an imperfect nation," but when looking at the whole international scene now it not the time to overemphasis a critical analysis of either our military and/or oliticians or any other groups who must deal with the current crisis. Bottom Line: Regardless of anyone's rationale (whether it is based on political orientation, economic philosophy, past social injustices, and/or religious perspectives) what happened on September 11 is intolerable. We must support every attempt toa ssure that it will never happened again.